When your norts collection resembles something like this....
this is not my picture, but my collection is comparable.
you start to look for other options. And then you stumble on to the beauty that is,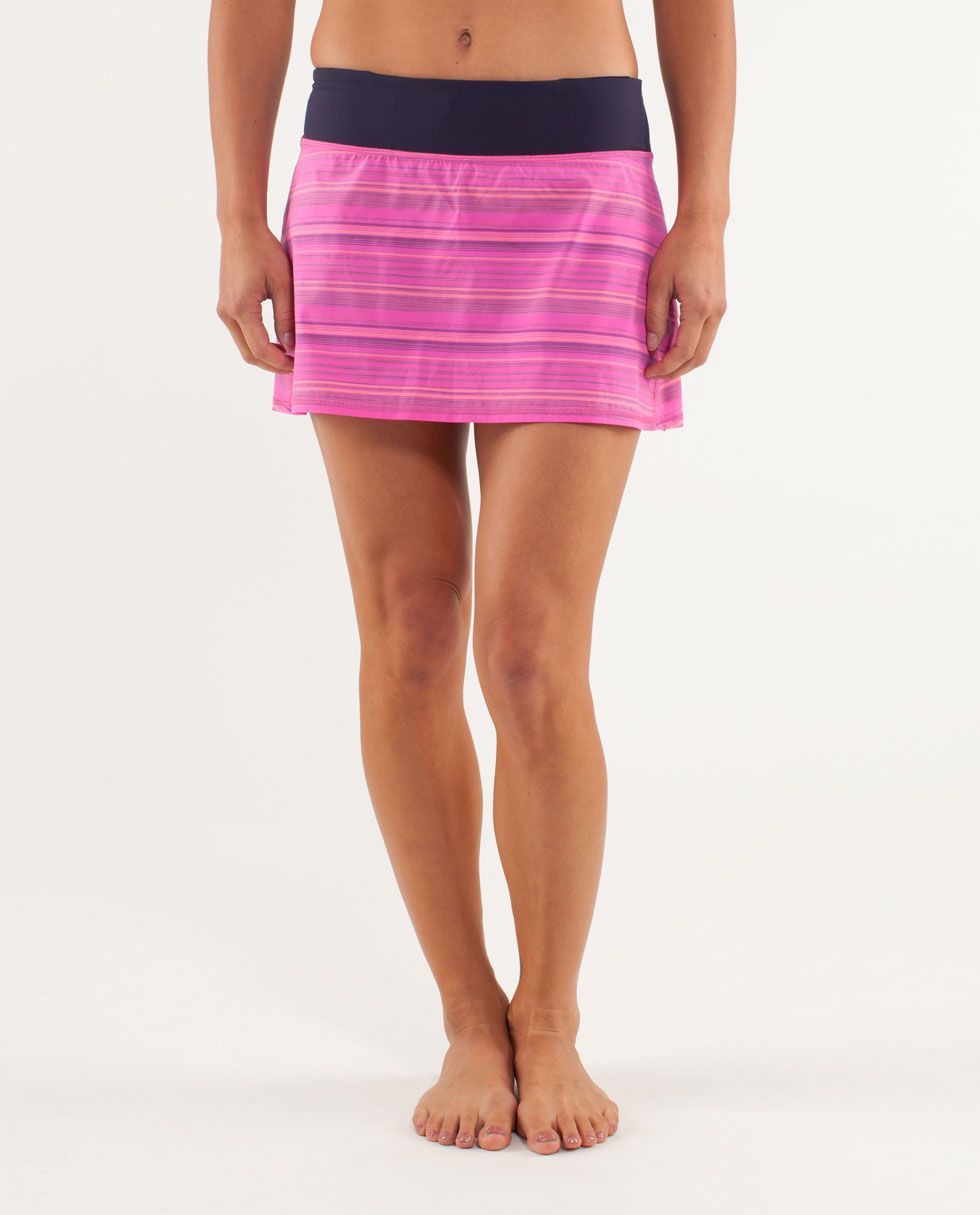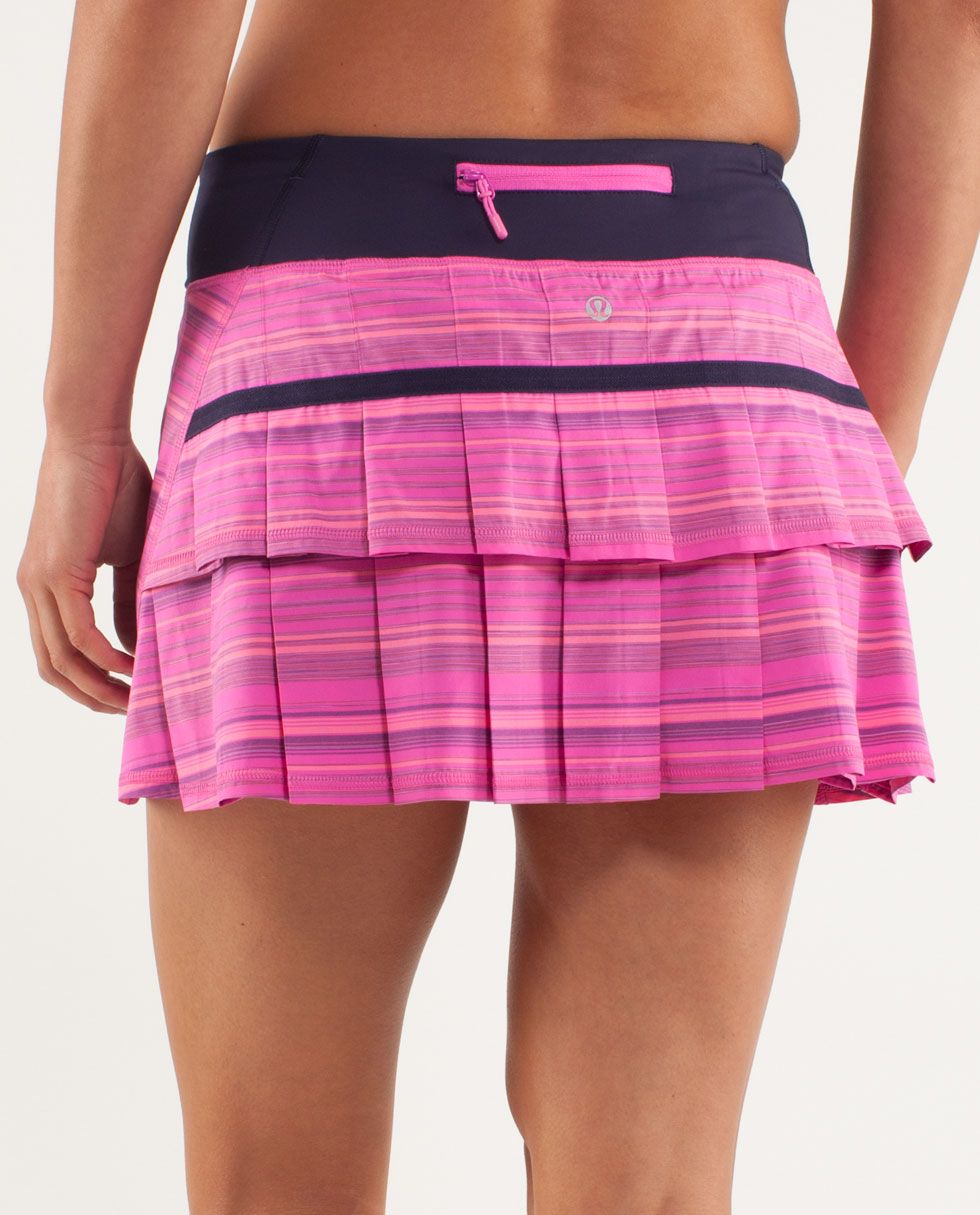 Y'all. I'm obsessed with this. It's pink. It's striped. It has ruffles.
Need I say more?
xoxo,
Royar
{The Young Southern Prep}