Call me nerdy, but there's a small part of me that just loves starting school! I have a slight addiction to school supplies and being organized!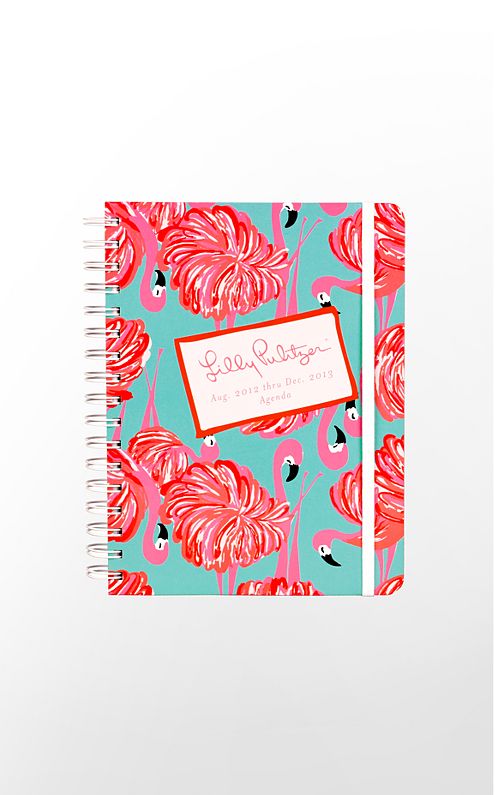 This is my official planner for Senior Year! I'm absolutely obsessed with the 'mingos and LP planners have been my go-to now for three years! There's enough room to write everything, plus stickers and a notes section!
I color code every subject, so I use these for everything in my planner! Between assignments, work, blogging, and college, I have a lot to keep organize, and it makes my planner super colorful and lively!
So, I'm super OCD about what binders I use...no joke, I've used the same ones since seventh grade, natch, and these are literally lifesavers. They have plenty of space and last the whole year!
I used to be a diehard LL Bean-er from my little purple backpack in first grade, to my orange and blue backpack in fourth grade, to my pink backpack in ninth grade, but last year it gave out (I'm lookin at you, pre-calc book) sadly, so I picked this up on a whim and I'm obsessed!
And now it's back home from the monogrammers' all ready to go!
What school supplies do you turn to?
xoxo,
Royar
{The Young Southern Prep}