I know everyone has been obsessive over the J. Crew Bubble Necklace this summer, and I am no different!
Sadly, the only thing I can't justify about it is the $150 price tag! I love jewelry, but I honestly can't see myself spending that much money on a necklace when I could be buying a Lilly!
Thankfully, many alternatives have popped up!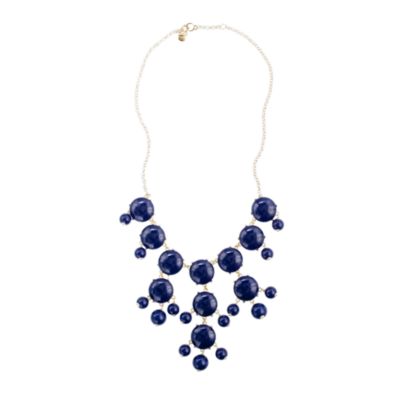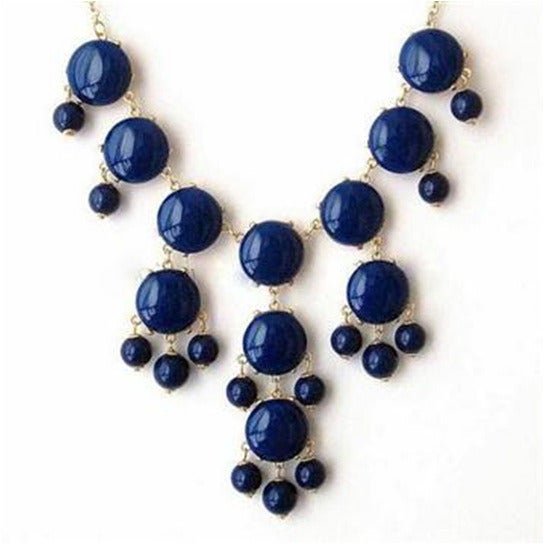 Which one do you think is the real J. Crew? The one that isn't is offering them for $19 with an EXTRA discount code of 'SummerFun'!
Do you rock the bubble necklace?
xoxo,
Royar
{The Young Southern Prep}