While traveling, it's always difficult for me to find a place to story my jewelry. I've finally narrowed it down to two options: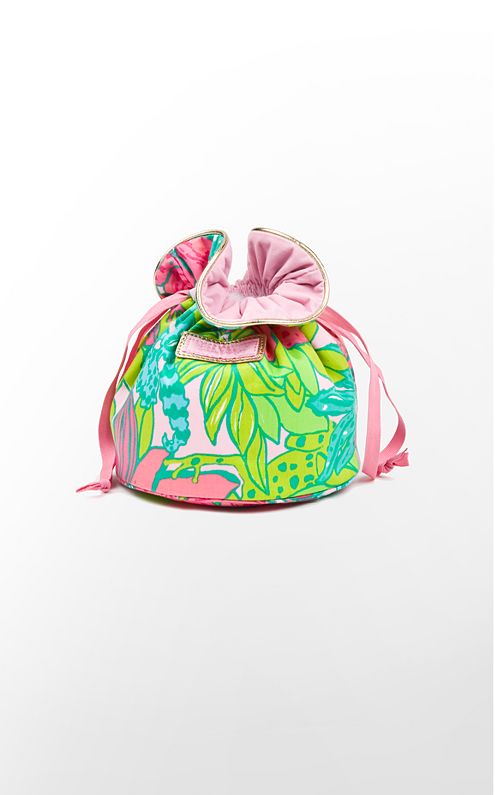 McKenna Leather Jewelry Roll
What do y'all think? The PB one is stunning, but I love the whimsy of the Lilly! How do you transport your jewels?
xoxo,
Royar
{The Young Southern Prep}