1. I found my leopard print headband the other day that had been MIA since Thanksgiving!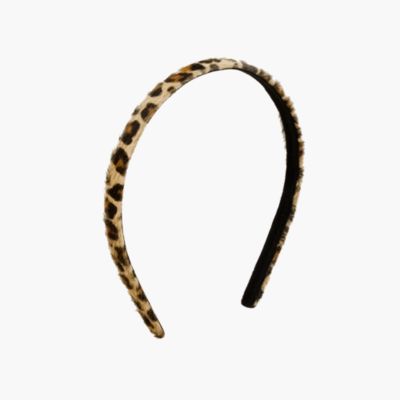 2. While I was a tad sick over the holidays, sadly my appetite was not affected, and I enjoyed way too many holiday sweets. With yesterday being the first day back, I "detoxed" a little bit, and found my new obsession: cucumber. I put a few slices in my tervis for water and carried it around with me all day. After school, I came home and laid down with slices on my eyes for a half hour or so and woke up feeling refreshed!
3. This elephant keychain from Elizabeth McKay/Birchbox is so precious!
4. I've been using Quizlet a lot for SAT prep/exams/psychology and I love it! You can also download the app for your iPhone and iPad.
5. It was cold and dreary outside yesterday, and today seems the same, but I always listen to
Roll With It
by Easton Corbin and it brigtens my day right up!
xx,
Royar