Since Pinterest has brought out the crafty side of me, I have decided to embark upon a new project:
needlepointing!
I have found some sellers on etsy, such as
Stina Stitches
. Her kits are perfection!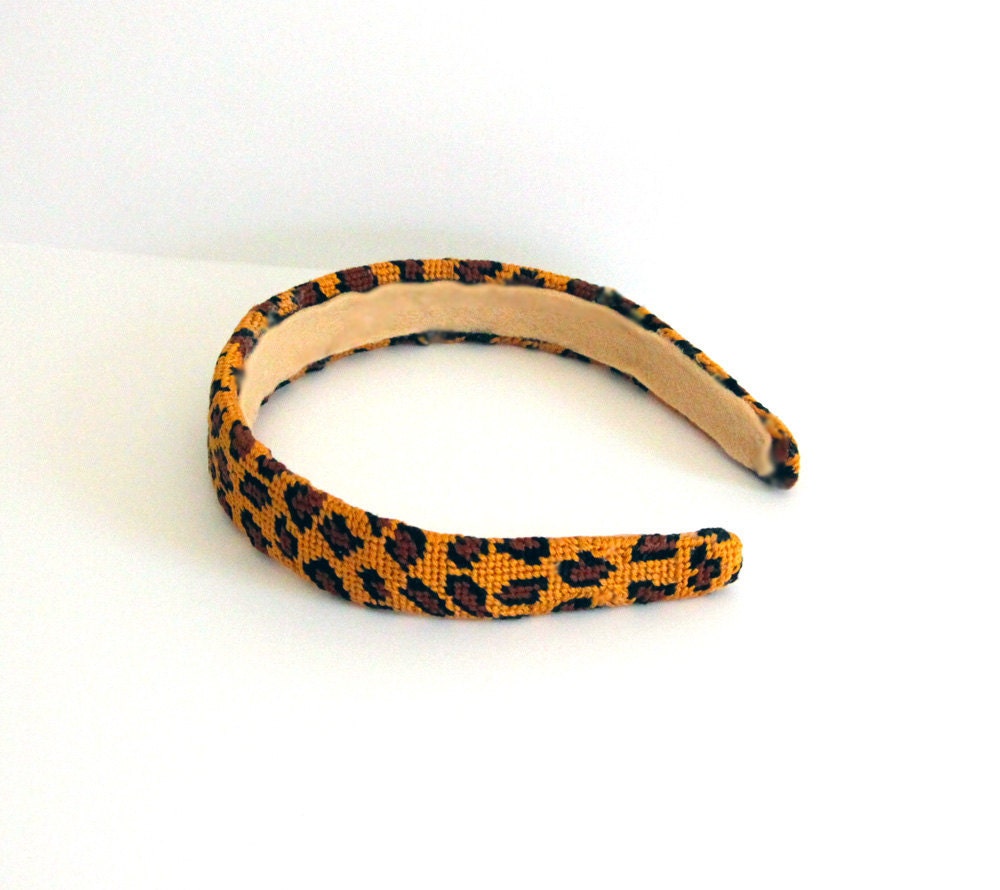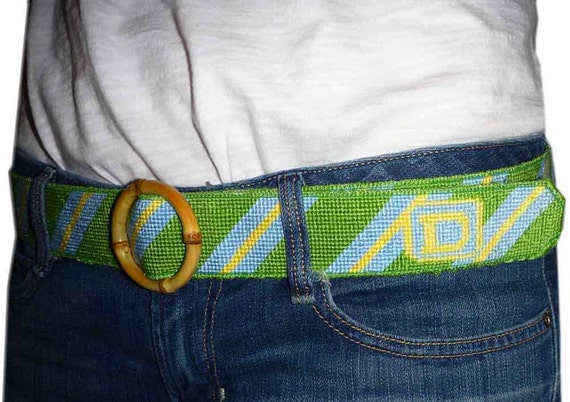 Hopefully one day I'll be able to work myself up to one of
these
...
But my first project for sure?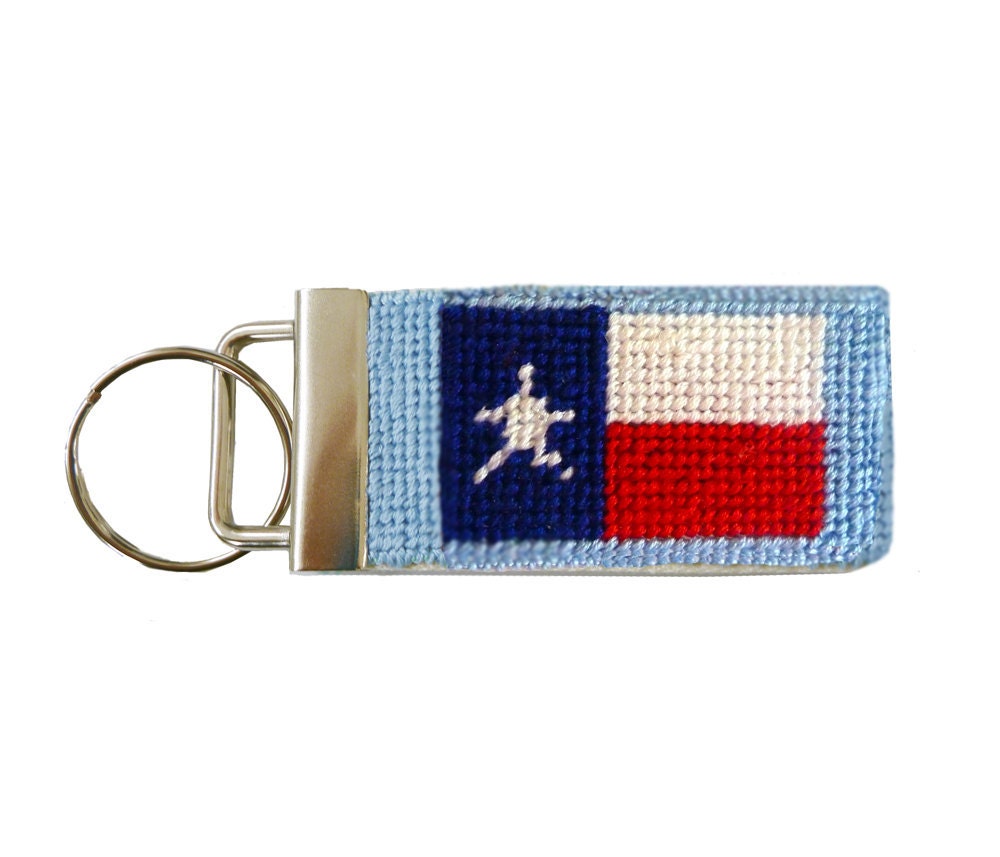 Texas Flag + Monogram = Don't even act like you didn't see that coming.
Do you needlepoint? Any pointers?
xoxo,
Royar
{The Young Southern Prep}