This will be the first in a series of posts about Christmas Gifts, both my wish list and gifts for others!
Today I'm going to talk about one of the best gifts that keeps on giving: Magazines!
Here's what I'm asking for this year:
Garden and Gun
Town and Country
Harpers Bazaar
Lucky
Texas Monthly
Other magazines I recommend:
Southern Living (Many thanks to Mabs for our yearly subscription!)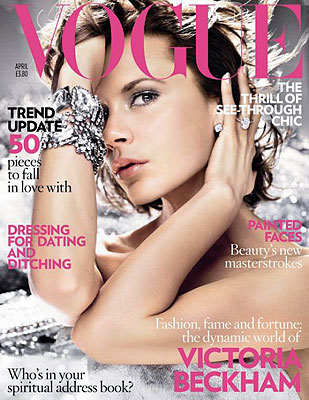 Vogue
Coastal Living
Architectural Digest
Better Homes and Gardens
What are your favorite magazines to get and give?
xoxo,
Royar
{The Young Southern Prep}