Y'all know how obsessed I am with my planner, and it's time to reorder! The
new Lilly prints
came out a few days ago and I'm stuck between two patterns!
I love this print and it's super pretty!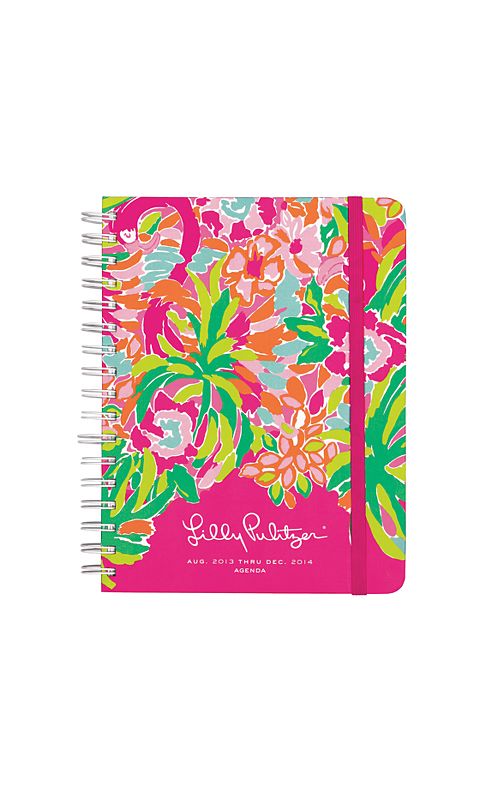 but.....I love elephants and I have nothing in this print and I'm going to Alabama....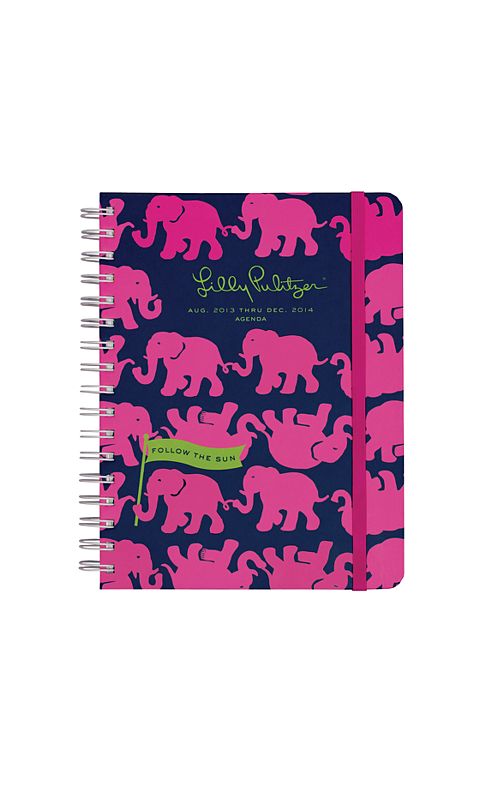 I need to decide pretty soon so I can preorder, and if you order through Lilly it's free shipping!
What print are you getting?
xx