There were a select few things that I truly liked for Resort 2013. The prints are great, but the items, not so much.
But things that are still good?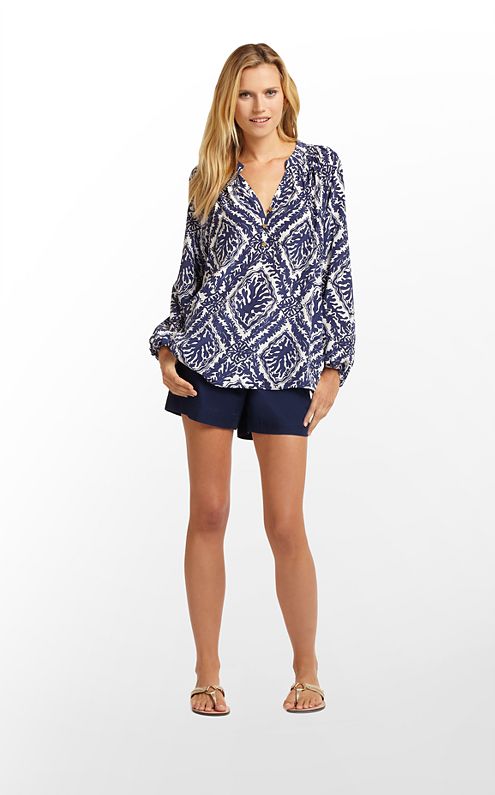 There will never be a time in my life when I don't love my Elsa's. They are the best.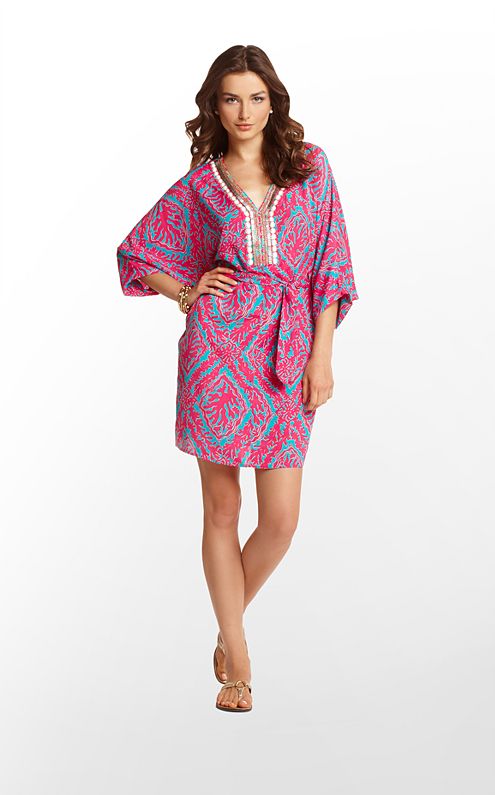 Pool coverup by day, cocktail attire by night.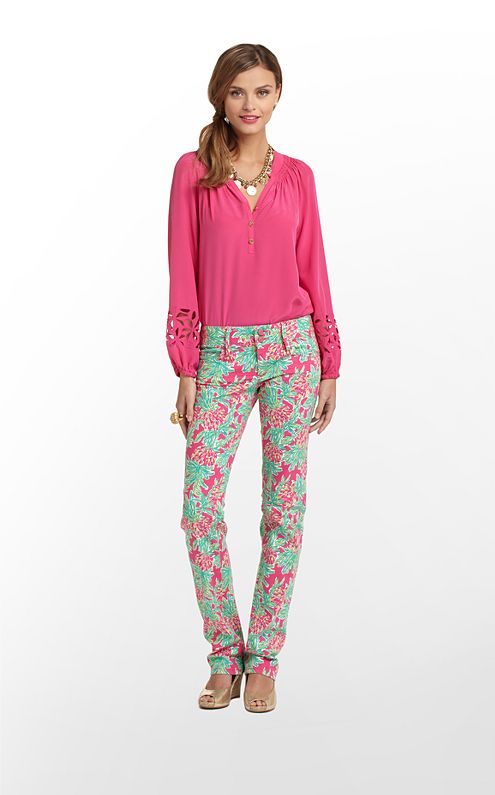 I may or may not be going down to the store tomorrow just to try these beauties on. Perf.
Absolutely love the print and the cut is darling!
What are your favorite Lilly items this season?
xoxo,
Royar
{The Young Southern Prep}