Now that I don't really play sports anymore, I don't really have a need for nike shorts (insert tears here) except to run in. I now go to spin at a Soul Cycle-esque place and do Pure Barre four times a week each, so I've definitely created a need for leggings more so than shorts.
Enter Lululemon.
I've blogged about my love of my wunder unders before and I bought myself a second pair for graduation. They're seriously the best things ever, and yes pricey, but my pair that I bought in January and wear on a weekly basis look the exact same as my new pair.
They're also super comfy for running around town in! I'll wear mine with my jacks and a tshirt to lunch and they also look great with tennis shoes!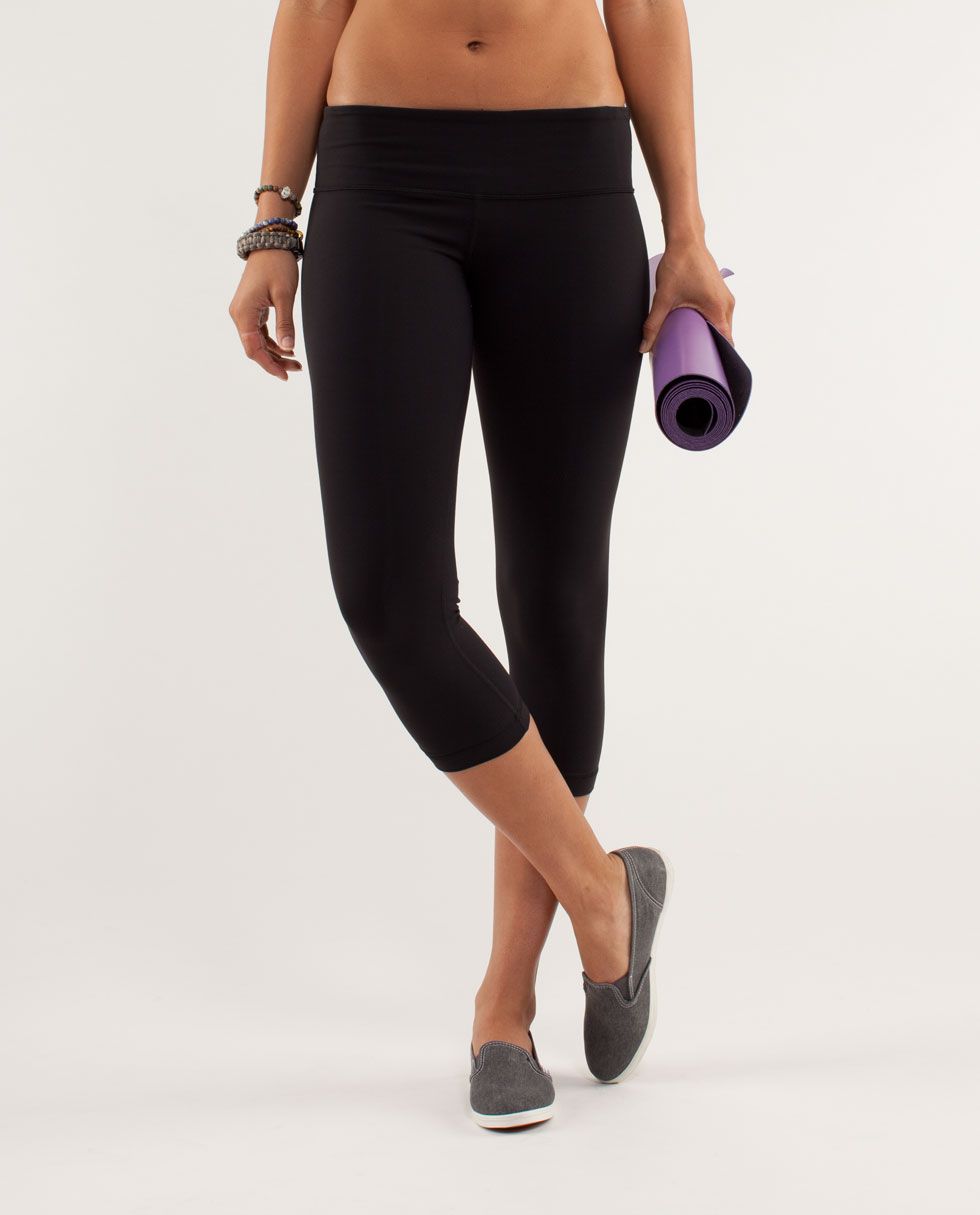 Even though I'm technically on a workout clothing buying freeze, the run inspire crop ii's are definitely going to be my next purchase so I can run around in them during the winter!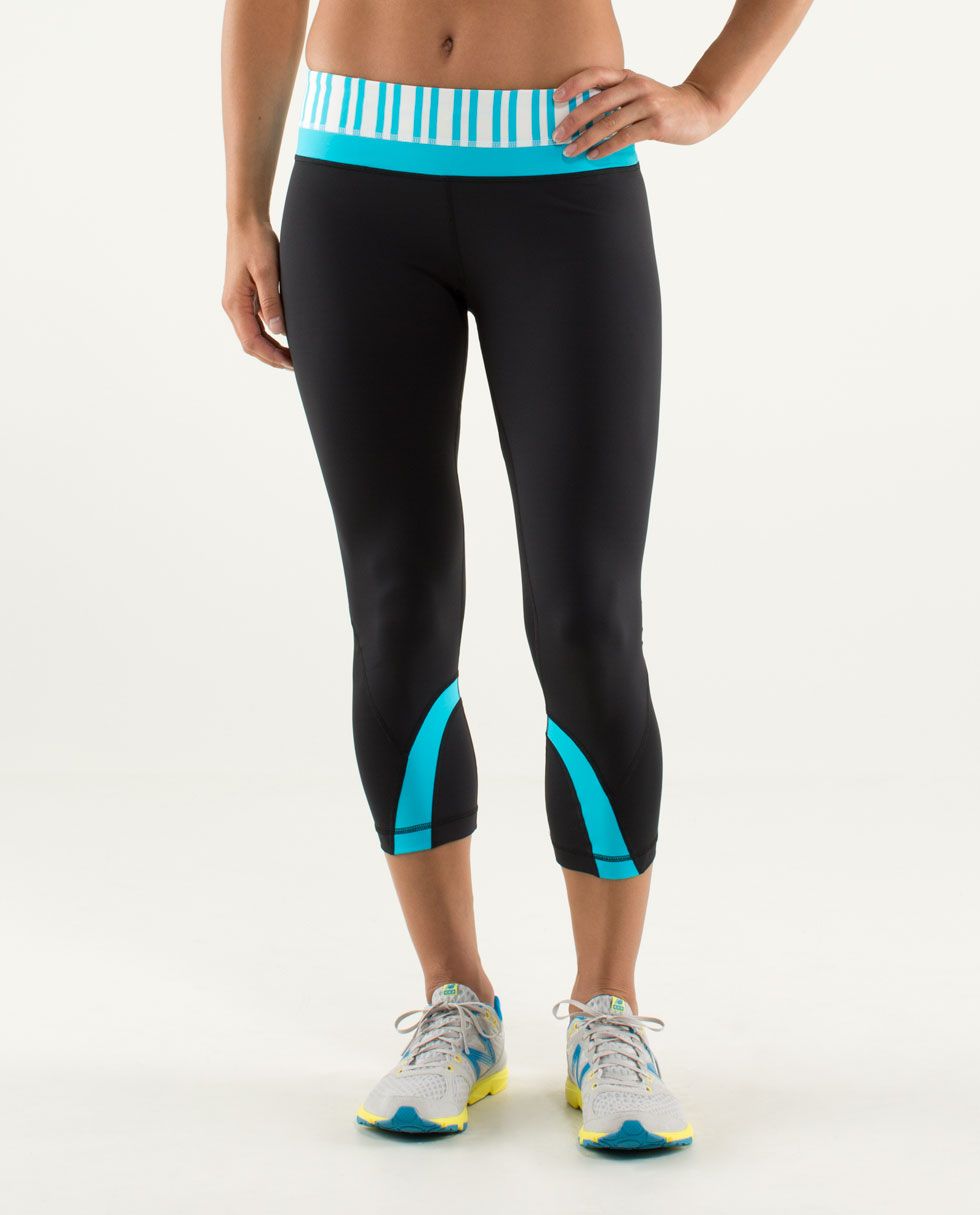 Lululemon also has really cute tops, but I've found Target has very similar ones for a fraction of the price.
Are you a Lulu fan?
xx