My iPad, now that I actually have time to play around on it!
Comfort Colors tank from
TuskWear Collections
picked up from
Expeditions
, aka the best store ever, in Tuscaloosa. (But really y'all. I'm going to have to avoid going in there if I end up going to Alabama. Such an amazing store!)
Essie's Bikini So Teeny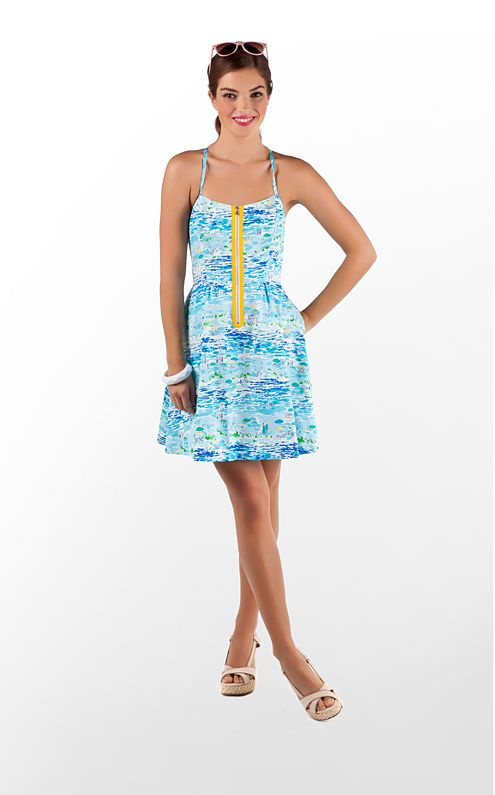 What are your favorites as of late?
xoxo,
Royar
{The Young Southern Prep}