It's no secret that I love my Lilly, y'all. But the thought of winter's arrival and me having to pack my Lilly shifts and Jacks away for five or six months is cause to whip out the smelling salts. Last week I popped into my local Lilly shop and was pleasantly surprised to find three or four things that I could wear now and in the spring. Sadly, none made the trip home with me, but they will soon!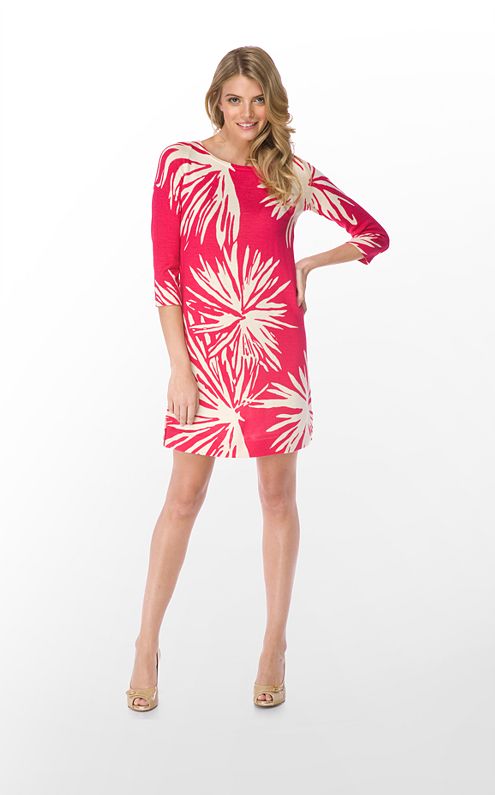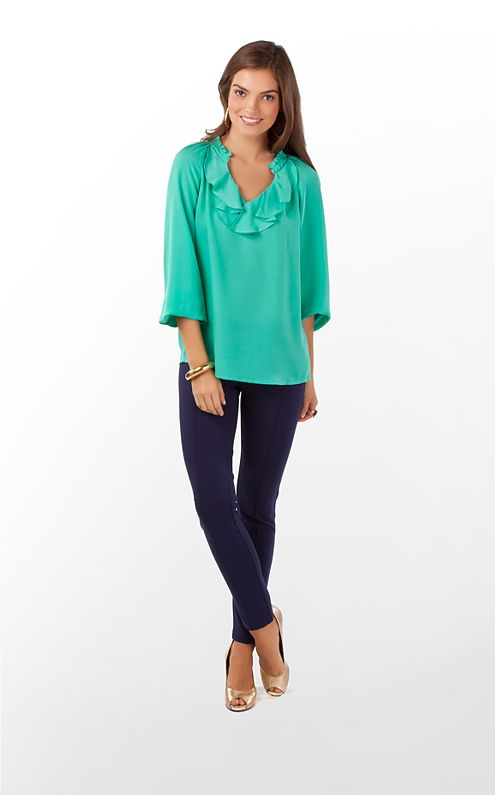 The Ellie Top
- Perfect as a tunic or with jeans now, and with white jeans and shorts in the summer!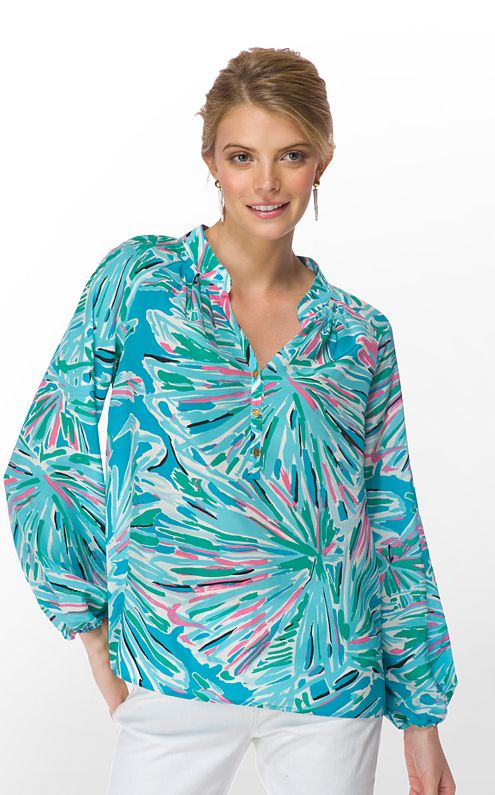 The Elsa Top
- Oh my goodness y'all. I'm literally obsessed with this shirt. I'm already envisioning exactly how many times and ways I will wear this. I might have to buy all four prints. Not even sorry.
What do you think of Lilly's latest line?
xoxo,
Royar
{The Young Southern Prep}