For some reason YouTube won't let me embed videos here, so sorry they're all links.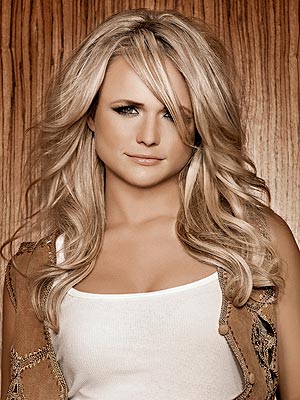 This past weekend, while
Ensley
and I were partaking in our own Black Friday festivities, she insisted that I listen to Miranda Lambert's new album, Four The Record.
I'll admit, I was skeptical. I loved
Heart Like Mine
and
Only Prettier
,
but I had never really listened to anything else by her. Well, I owe Ensley a lot.
And don't even get me started on Pistol Annies. If you haven't heard
Boys From The South
, your ears will thank you 3 minutes and 39 seconds from now. My new favorite however is
Hell On Heels.
Have y'all ever listened to Miranda Lambert or Pistol Annies?
Have a wonderful Monday!
xoxo,
Royar
{The Young Southern Prep}