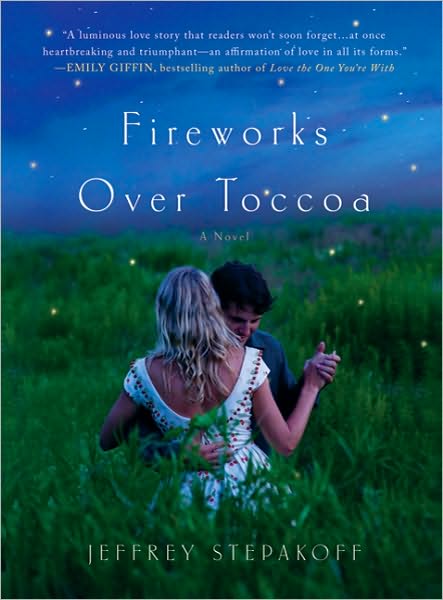 A really quick, Southern read. Written very well, but the ending left me wanting more. The story lines seemed a little rushed to be tied up to end the book.
Textbook Nicholas Sparks, but still very good.
PLEASE go get this book and read it. It starts off as a typical romance, but twists into a very suspenseful mystery! A must-read!
I had never read any Emily Giffin and I have been dying to read this book! It was so good and I can't wait for the movie!
Have you read any of these books? What have you been reading lately?
xoxo,
Royar
{The Young Southern Prep}