While I was on Spring Break, I got to thinking about my packing essentials since I have traveled extensively over the past year. This will be the first of many, as camp is only 74 days away and I have begun to pack for my month there! Today's post is all about LUGGAGE!
I have owned this bag for about 5 years and I have it in lime green, which makes it super easy to find in Airports. It fits everything and is very easy to roll around.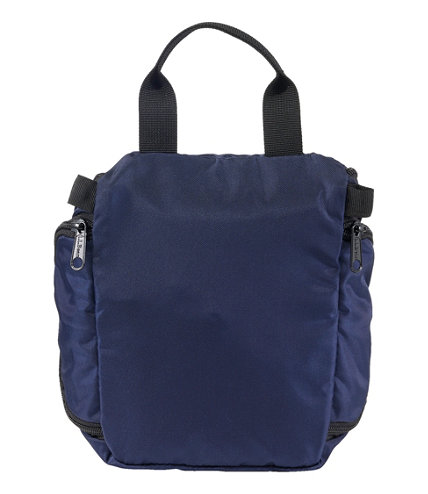 I always use this as my "dopp kit" for when I travel and it easily fits all of my toiletries and is perfect to hang up!
These were all the rage in middle school and are perfect for overnights and sleepovers!
I have a smaller one of these in my sports bag to store my jewelry in while I'm at practice and switch it to my purse when traveling. It keeps my jewelry well organized and easy to keep track of.
When traveling with dresses and suits, a garment bag is a must. I have one for when I'm getting ready at a friends house before a dance or party so my dress stays wrinkle-free.
I always have one of these in my purse while travelling to keep my makeup and other liquids so I know exactly where they are in my bag!
What luggage do you use when you travel?
xoxo,
Royar
{The Young Southern Prep}