Guess who has two thumbs and has no school today?
THIS GIRL
Thanks Earl, you're a doll. I have relaxed all day here at ma maison (all you French scholars out there?) and writing blog posts. So cool, right?
Moving on...
Thanks so much to Hannah at
The Pink and Green Prep
for giving me the Versatile Blogger Award! I love your blog, Hannah!
I'm supposed to list seven things about myself, then pass it on to seven more bloggers! So, here goes:
1. I drive a 2000 Chevy Suburban and most people don't believe that I can actually drive it.
2. I flew SouthWest Airlines for the first time in August. I normally fly US Airways.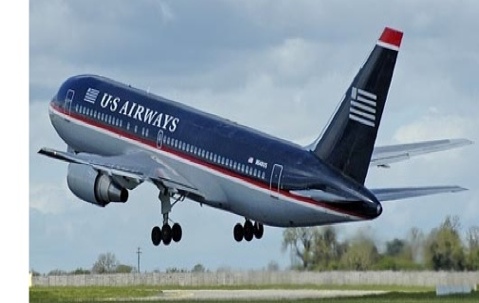 3. I am so excited to be in a sorority in college after seeing PB be in a fraternity
4. I am the secretary of my class
5. I have a Purple Nalgene water bottle named Tommy Pulitzer Nalgene
6. I run cross-country
7. I am so happy that I started blogging, because I have met lovely people like y'all!
And now, I tag all of my readers! Love y'all!
Have a great Friday!
xoxo,
Royar
{The Young Southern Prep}