This was supposed to post while I was away!
Hey, y'all! I'm Gabbi from
North Shore Prep
!
Here's a little secret: I absolutely hate going without jewelry. In fact, earrings are the first things I put on in the morning, right when I get out of bed, so I don't forget. Take a second and think about the jewelry you wear. Can you, like me, think of three or four pieces you wear almost daily? Don't get me wrong, I love my classic and dependable pearl studs, watch, and single strand pearl necklace as much as the next girl. As funny as it sounds, those are the pieces that comfort me, that I feel almost incomplete without.
But sometimes, I get a little bored with my usual jewelry picks. Those are the times I throw on a simple sweater and jeans or chinos and let a dramatic necklace like these do all the work for me.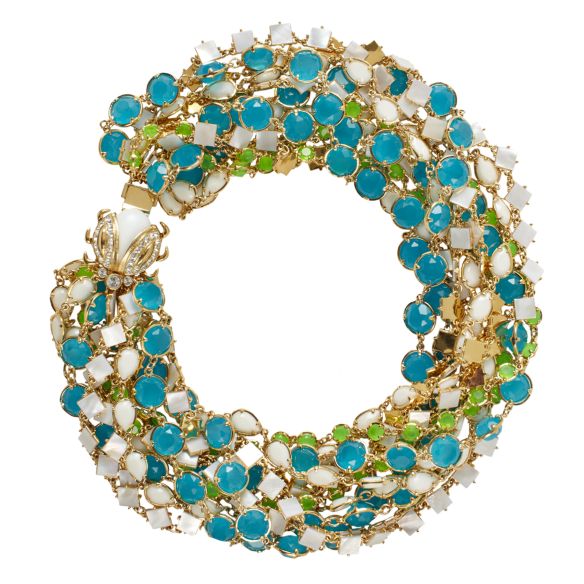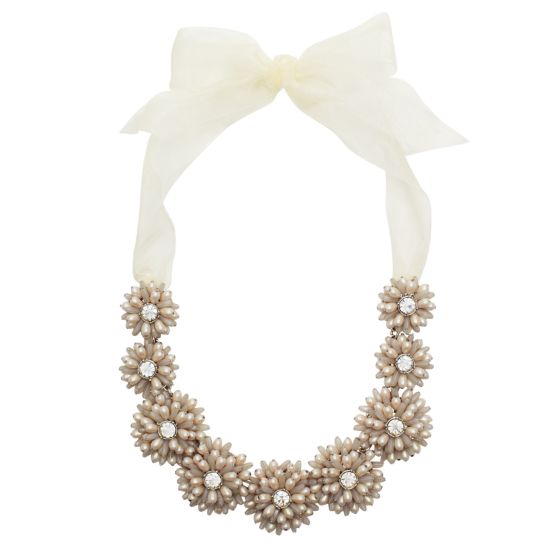 My favorite statement necklace is from

Hot Mama

, and I can always count on them to have really cute and relatively inexpensive pieces!
Right now, I'm loving

this one

! The fun tangerine color is perfect for spring!
Bauble Bar
has every style of statement necklace you could possibly imagine. I guarantee you that you will find something there that catches your eye!
I also love this delicate statement necklace from Bauble Bar!
How do you make your statements?
Thanks so much Gabbi! You're the best! xoxo Royar